How's your office looking? While most of us spend several hours a day in our offices it's not often that we stop to take notice of how it makes us feel and the impact it can have on company culture.
Innovative and creative workplace design makes us feel happier, and some companies are taking this to another level with amazing wall murals that walk the talk about cutting edge design in their business.
Need some inspiration?
Beats by Dr Dre Headquarters in Los Angles put design at the heart of their office space designed by Bestor Architecture. We love the striking feature full wall decal of the LA ring roads which adds to the look and feel of the cutting-edge office design.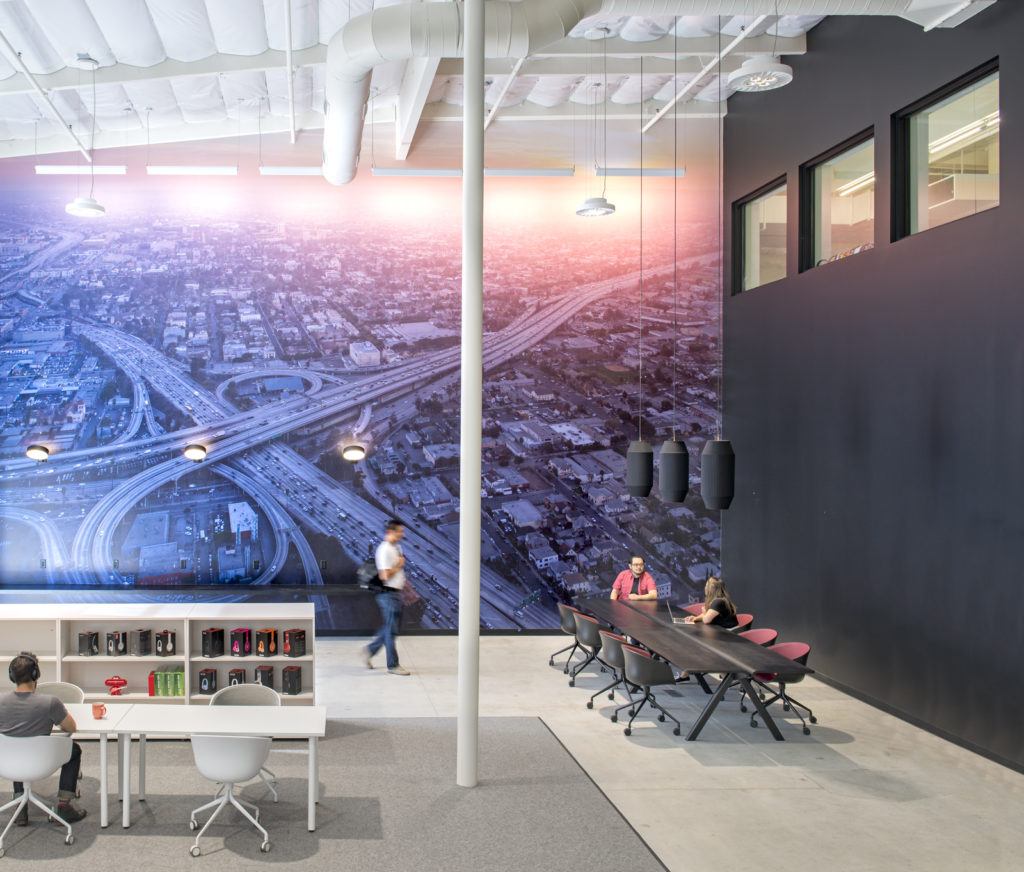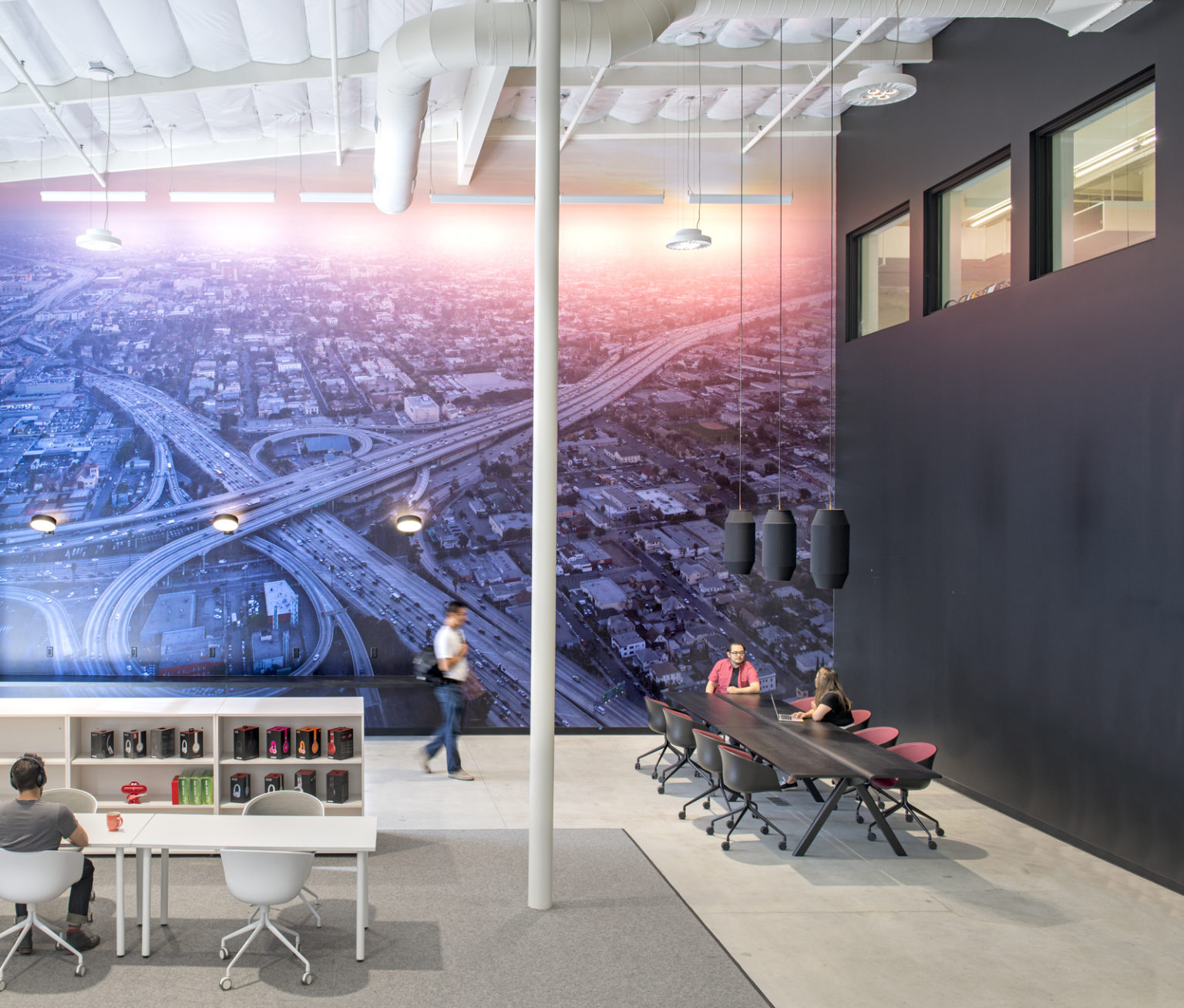 Another favorite is the New York Start Up SeatGeek. Expanding their team and moving into new offices they decided to team up with designer Timothy Goodman to create Instagram worthy offices with a large stairway wall mural. With the new offices they hope to attract talent from rivals in the competitive market of online ticketing.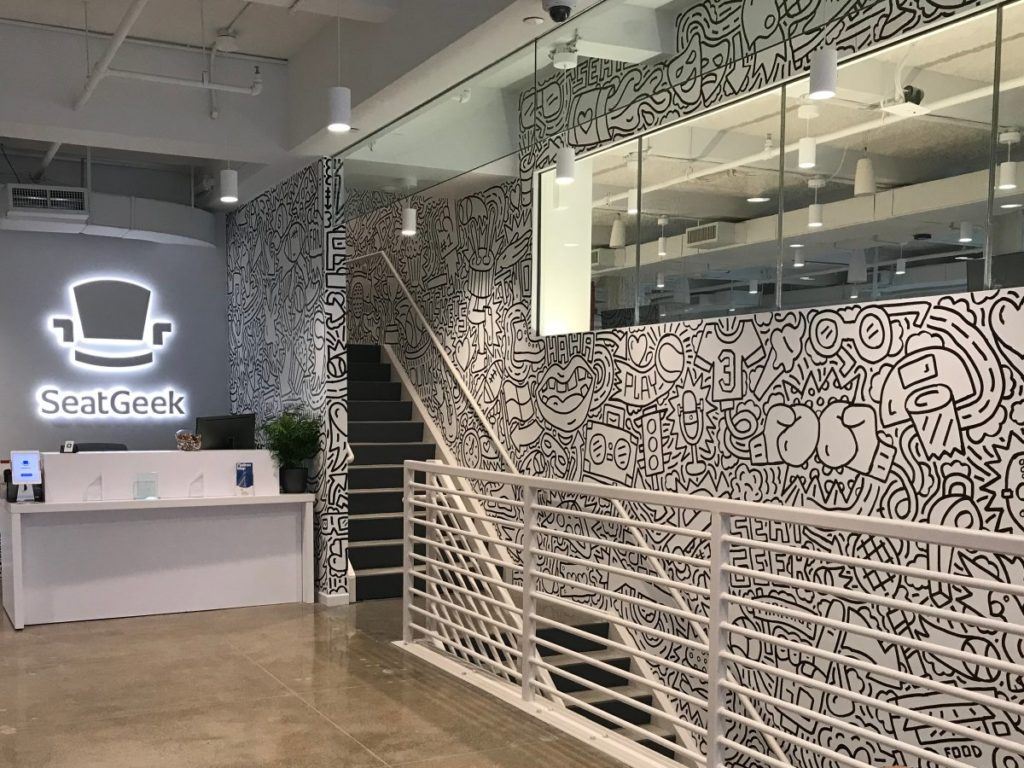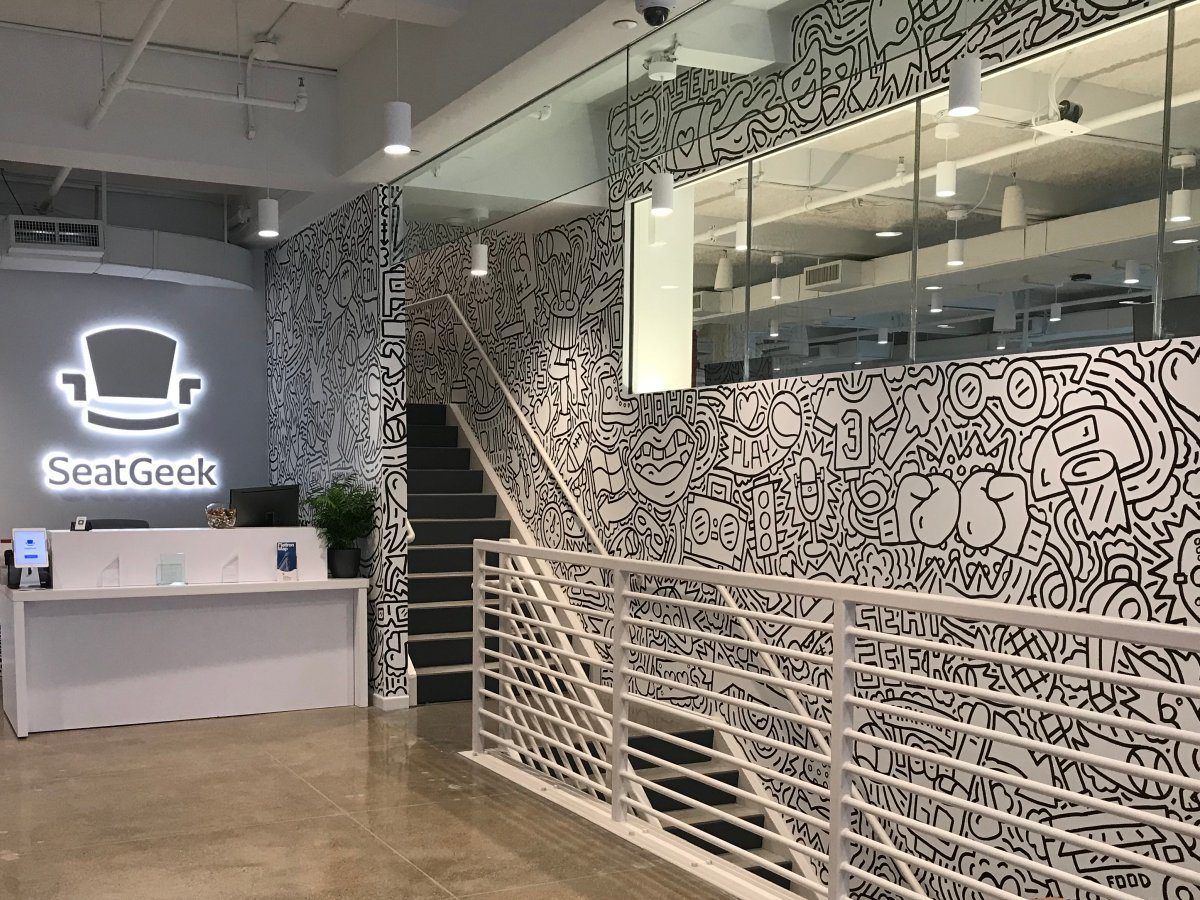 Curious?
Are you looking to do something that will make your clients' look in awe when they walk into your offices? Do you have a design idea that will create an environment that your staff love to work in? Do you love a designer's work or are you currently working with an architect on a new office space?
If so, we might just be able to help you add some magic to your place of business. Grafix Wall Art has installed several large-scale wall murals for clients who are looking to wow their customers and make their staffs' hearts sing when they clock in.
No wall is too large or narrow for us to create custom fitted wall mural. We source high quality images and work with designers to create the best wall murals for clients. Even better, our team come to you to measure and install. We work with you on the design until you are sure that it's the perfect fit.
What we've done
Here's some examples that we've done for business clients in their offices.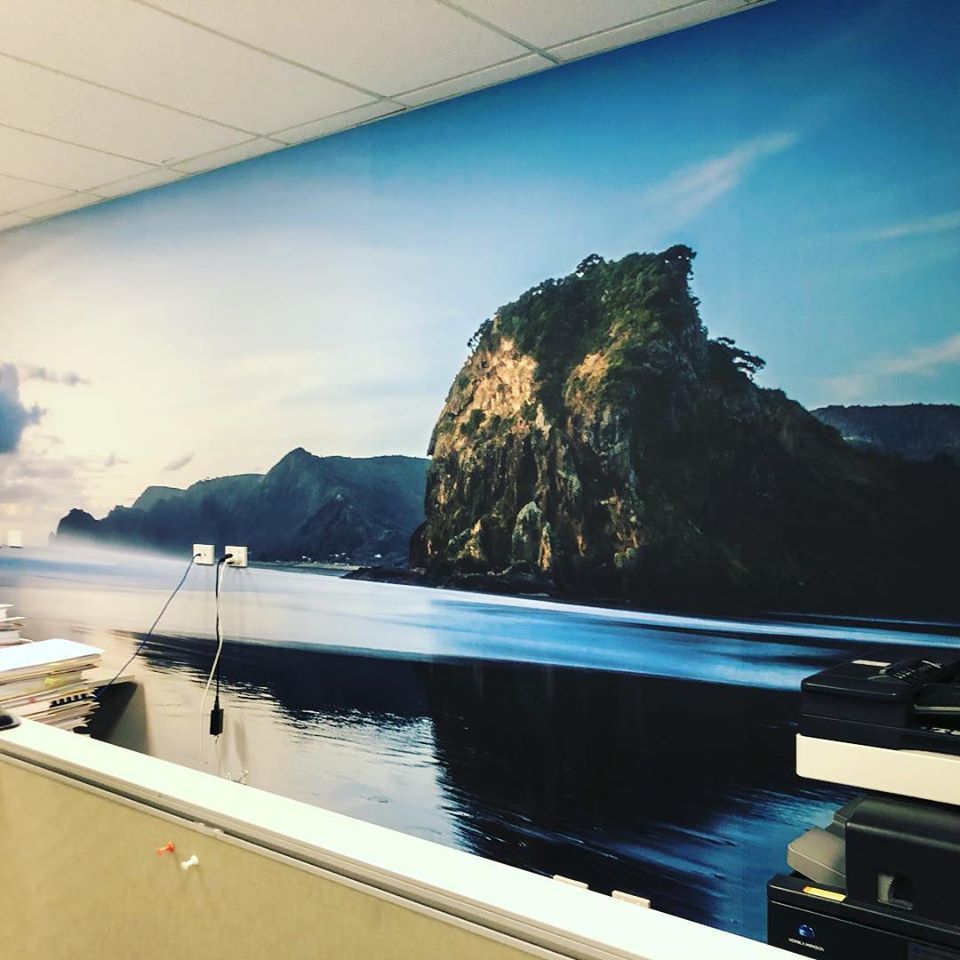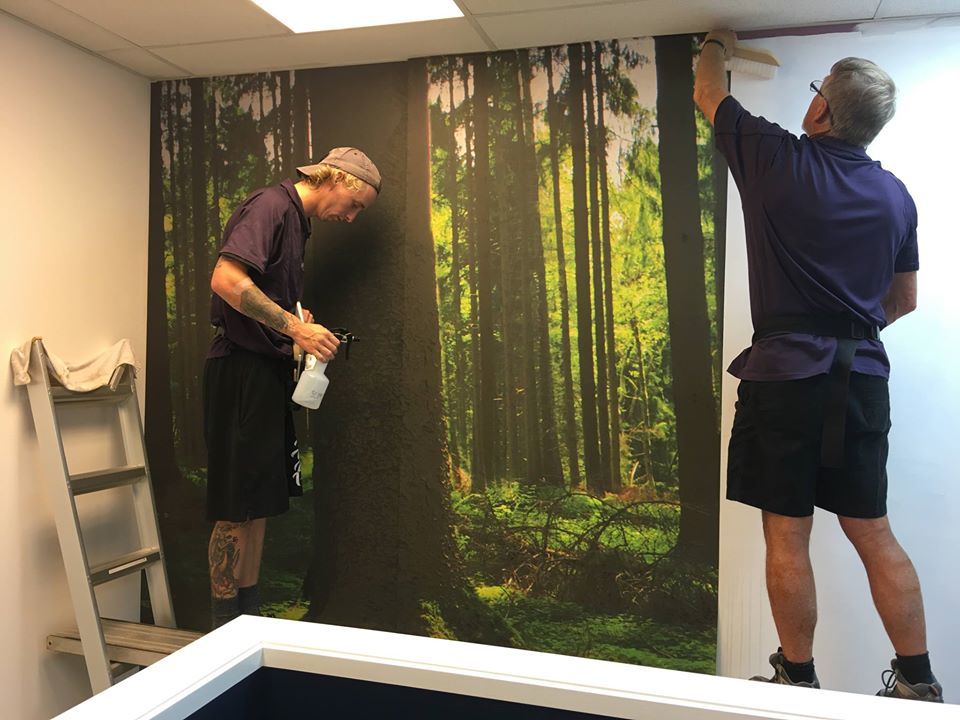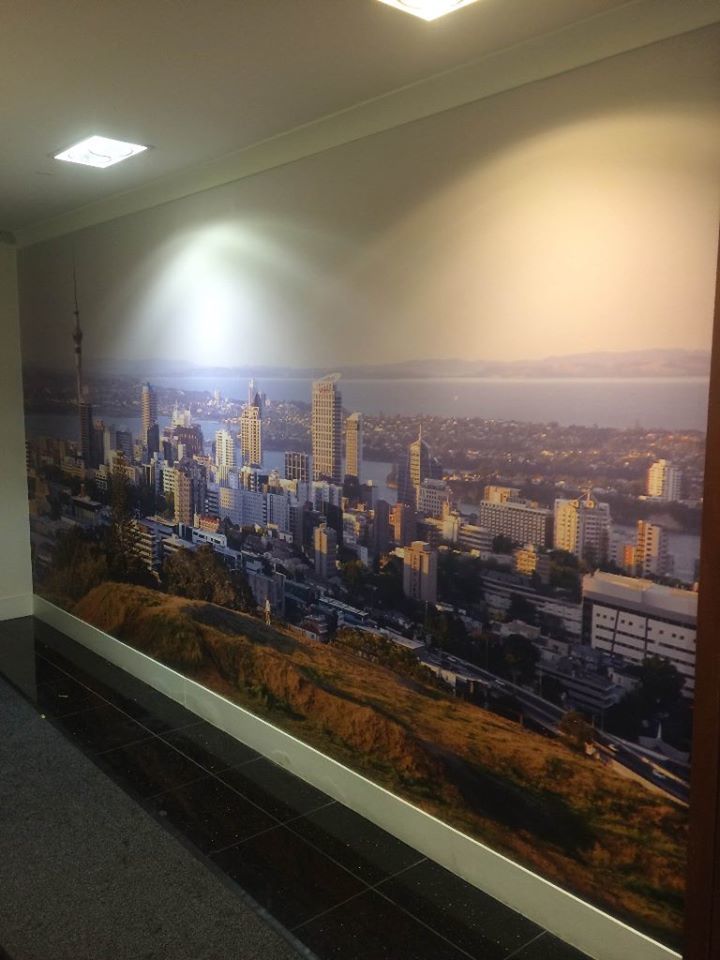 Want to explore?
Drop us a line if you'd like to know more about how we can help you bring some creativity into the walls of your office in 2020.