The texture, feel, and finish of true wall paper—without the PVC
Create custom-designed, truly unique wall decoration with a printing material that enables a powerful combination of professional photography, professional interior design, and digital printing technology. Prints have the look and feel of professional wall paper, but they don't have the PVC. Whether you find the inspiration in your own photography or someone else's, your wall will be truly unique.
Installation and removal is a snap.
You're likely to end up saving money with this cost-effective solution. This wall paper is pre-pasted—simply activate the glue with water and install. There's no need to handle separate glues or adhesives, and no glue waste to deal with. You get strong adhesion, yet with this stripable wall paper, removal is easy and clean.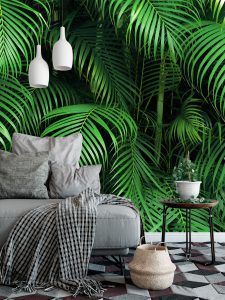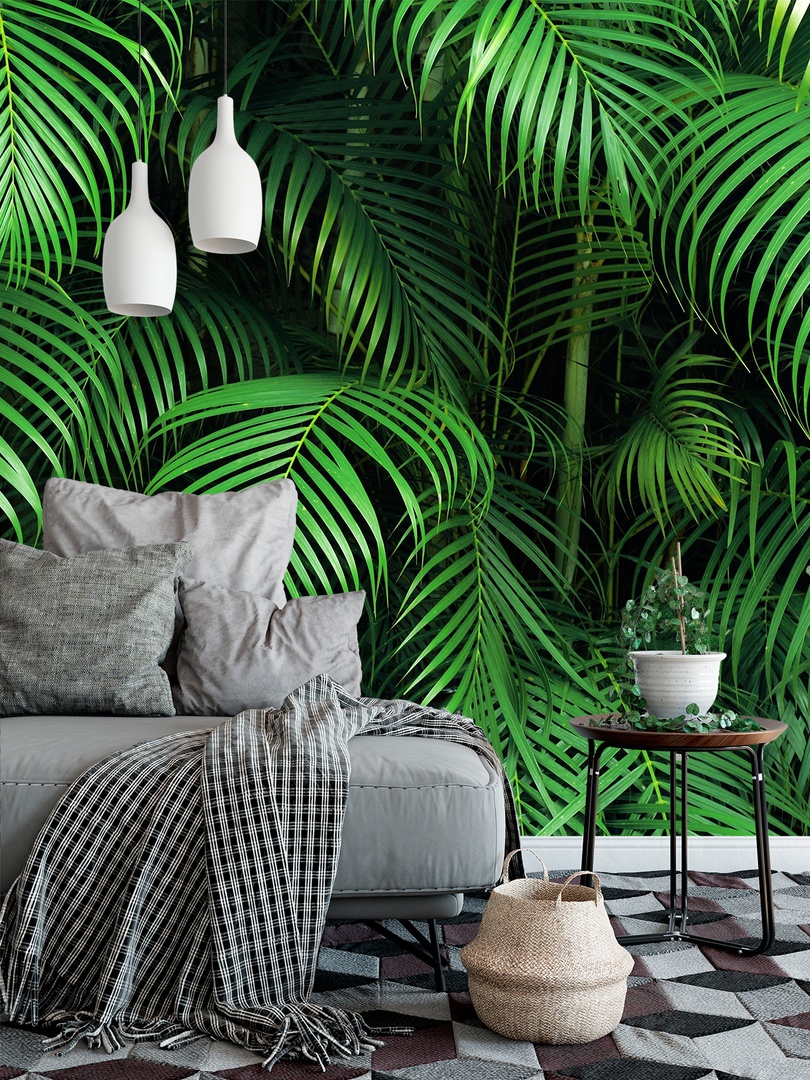 Odour-free prints are perfect for home, office, even restaurant decoration
Now you can have wall decoration for all types of interiors, even in environments where distracting odour can be a concern. HP PVC-free Wall Paper is printed here with water-based HP Latex Inks producing odourless prints that meet GREENGUARD criteria for low emissions.
• Flame retardant: class A approved fire certification
• HP Latex Ink indoor prints meet GREENGUARD criteria
• Up to 20 years display permanence indoors, away from direct sun
• Can be applied as a regular wall paper, also meets commercial wall covering standards
• PVC-free alternative with a true, ultra-smooth wall paper finish
Have a look at how easy it is to install this wallpaper!