WALLPAPERS IN WORKSPACES!
In today's modern world, a workspace needs to be more than functional to keep an employee engaged and productive. Modern workspaces are designed to be relaxing, inspirational, or motivational, for both the staff and the patrons. Excellent decor like the wallpapers Grafix Wall Art produces, can help attract more clients, as well as improve the quality of work among the employees.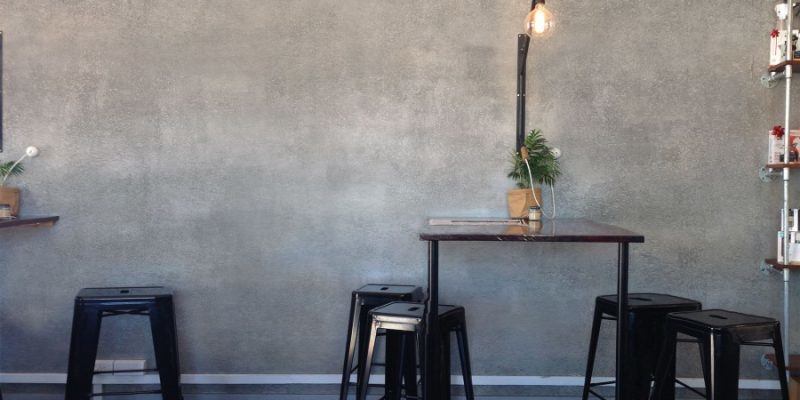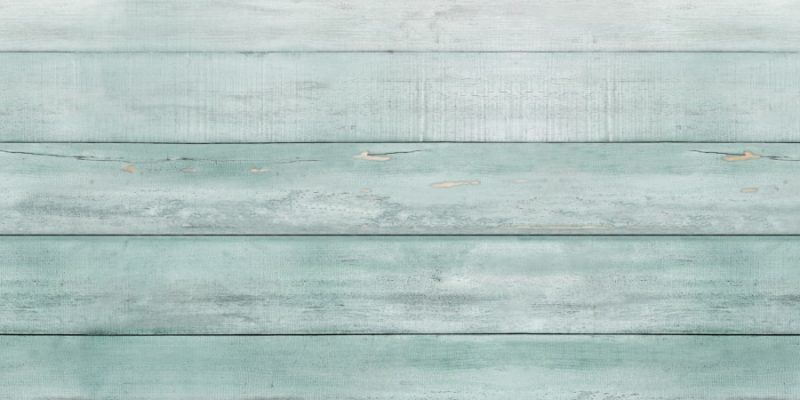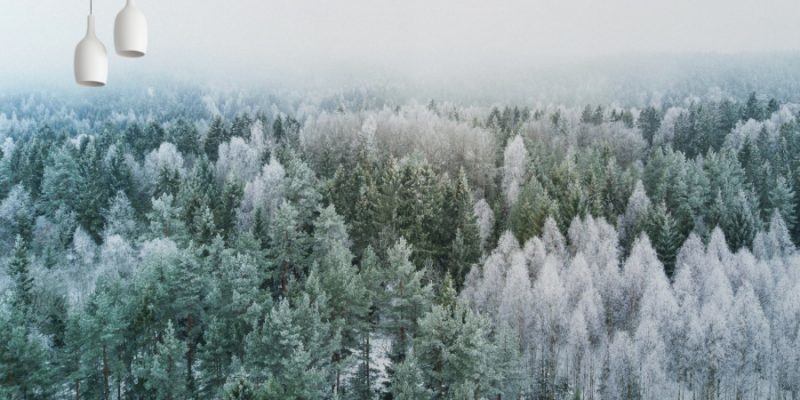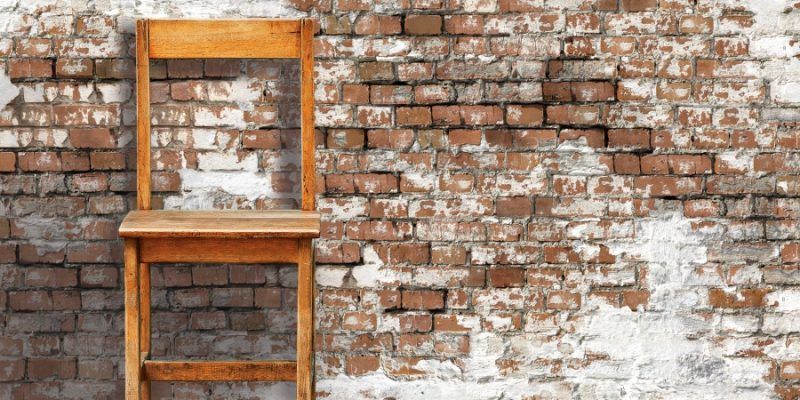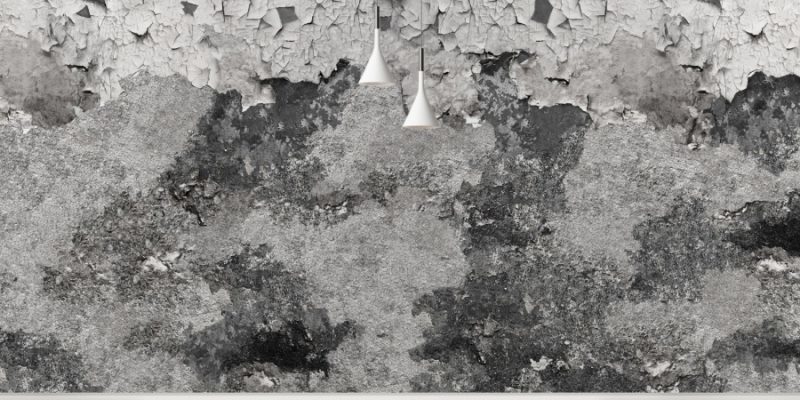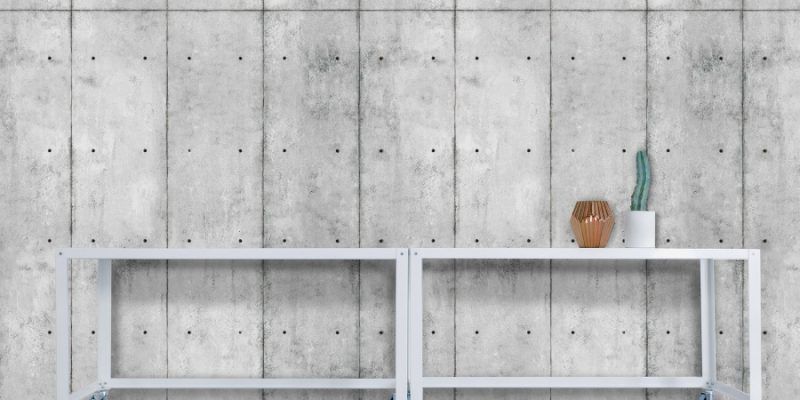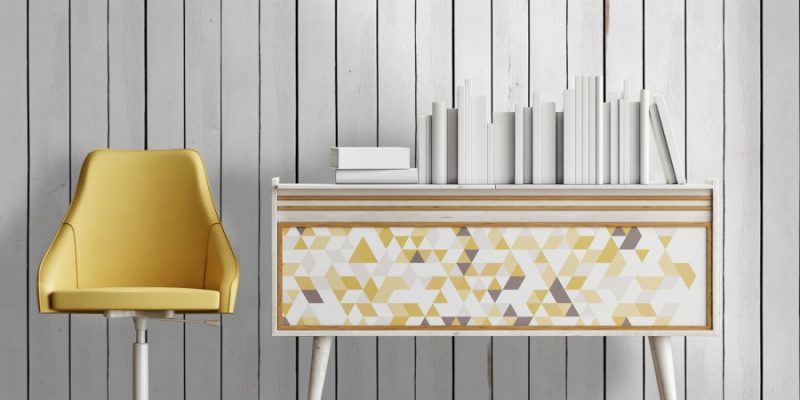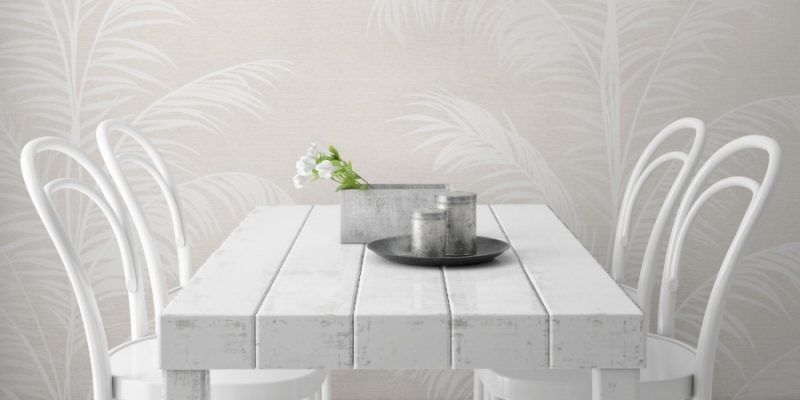 Grunge – Monochrome
Ways Wallpapers Can Be Used In The Workplace
Wallpapers can be used in various parts of your business to assist in your employee productivity, consumer engagement, or for relaxation. The design of your paper should be reflective of your placement and goals. An experienced sign company, such as ourselves, will work with you to create an impactful wall, floor, or ceiling graphic for your business needs.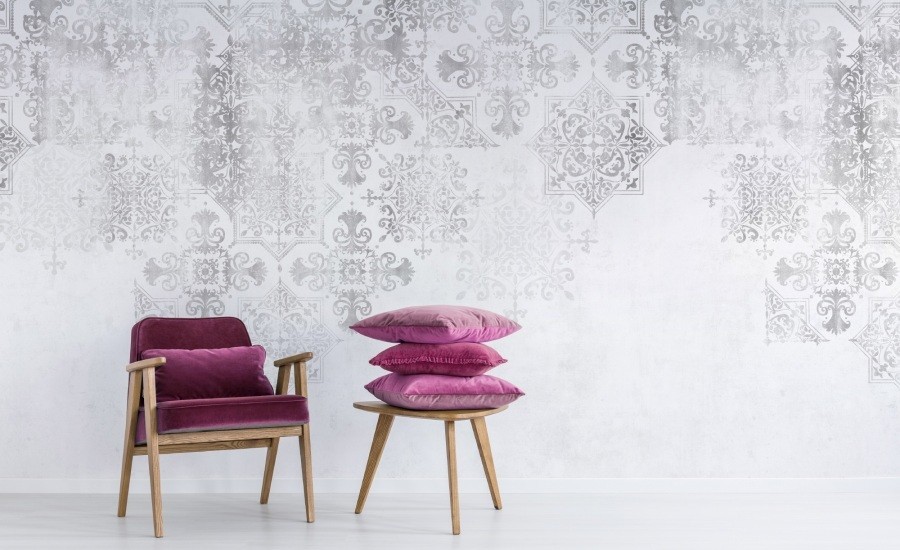 To inform:
An attractive, large-format mural can be not only an attractive addition to your waiting room or lobby, it can also be an informative one. Lobby wallpapers can share the story of your brand or important information that your clients need. Well done papers will increase customer confidence in your ability to assist them and in the overall professionalism of your brand.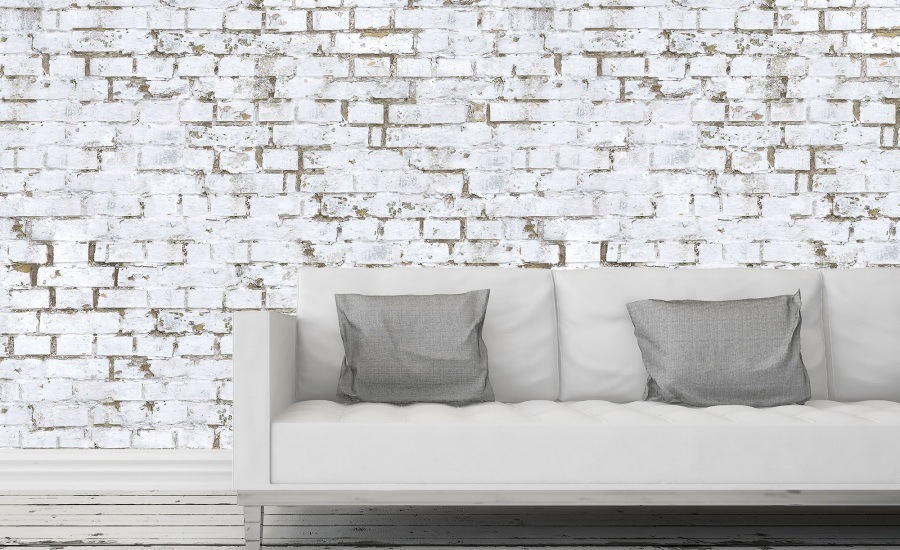 To motivate:
Working in a dull space can often lead to workers getting bored and unenthusiastic after a while. Inspiring and motivating, wallpapers will make the workspace attractive and invigorating. Having decor also gives a sense of permanency to the place which helps the workers develop faith in what they are doing. They can motivate your customers and patrons, as well. Wallpapers in gyms are a fantastic way to make running on a treadmill feel like you are running into the sunset, allowing you to escape your current situation and focus on getting to the water.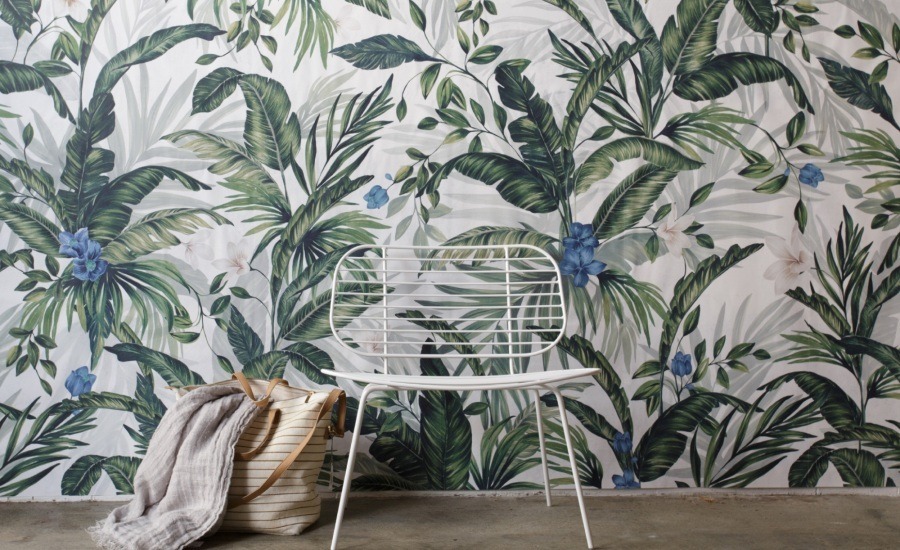 To help in relaxation:
In a doctor's office, there is palpable stress all around. Soothing wallpapers help patients feel better because different colours are known to induce calmness and serenity. The extra effort on a doctor's part to create a relaxing environment will convince patients of his care. Children especially love murals and forget about their pain while enjoying the colours. Even travel offices can paint extensive murals of exotic locations to encourage people to plan trips.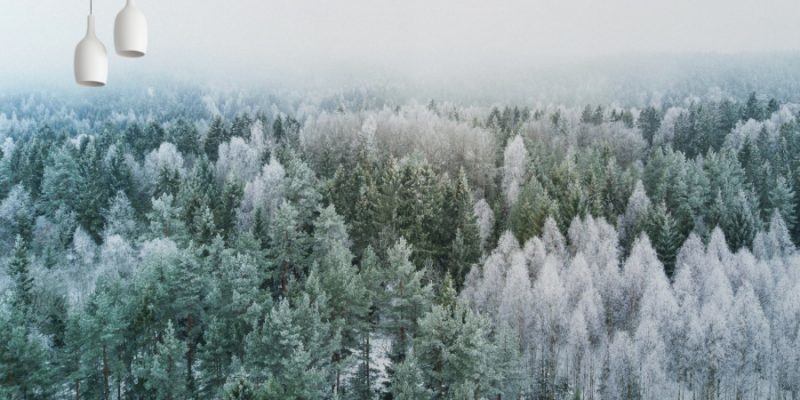 A long-lasting mural can inform your patrons, motivate your employees and guests, or help set them at ease Grafix Wall Art, is a leading local manufacturer of vinyl signs and graphics, and will design, fabricate, and install the perfect wall mural for your business. If you are in the Auckland area, reach out to Grafix Wall Art for a Free Wall Mural Consultation!